Our environmental actions
The preservation of environmental resources and the protection of biodiversity are at the heart of the daily concerns of Groupe Pigeon, which has taken concrete steps to achieve this. Groupe Pigeon acts directly in favour of ecosystems by recovering construction site waste, particularly recycled asphalt and aggregates. We also provide local companies with a collection platform for asphalt waste and designs refuge areas for quarry birds. Finally, Groupe Pigeon is a signatory of the quarry environmental charter and has ISO 14001 certification for certain sites.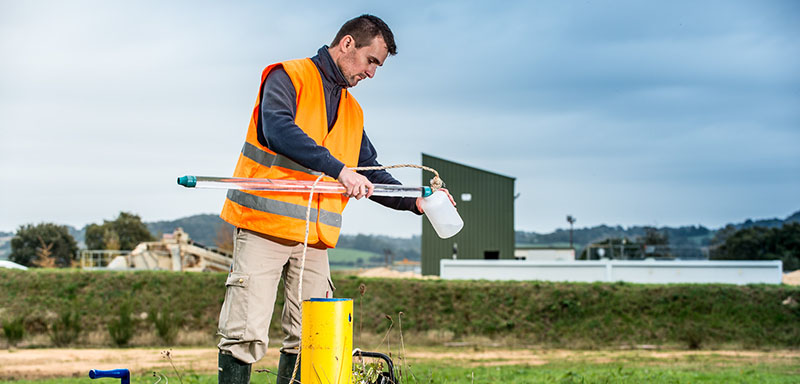 Our social actions
Groupe Pigeon is a regional player committed to maintaining economic activity in rural areas, but also to training new generations and promoting the employment of people in social difficulty. Since its creation, Groupe Pigeon has contributed to the economic dynamism of the areas in which it is established but also to employment. Groupe Pigeon has developed integration contracts and organises open days to present its activities, its production sites and its industrial processes.
Our social actions
Developing listening skills and social dialogue, and guaranteeing the good health and safety of its employees are two of Groupe Pigeon's major priorities. Significant resources are allocated each year to training and awareness, but also to product and process innovation on the sites, in order to institute and reinforce the safety culture on all Groupe Pigeon's industrial sites, and thus achieve our goal of zero accidents.